Social Events 2017
Concert:   A Celebration of Music was held on 1st September 2017 in the church.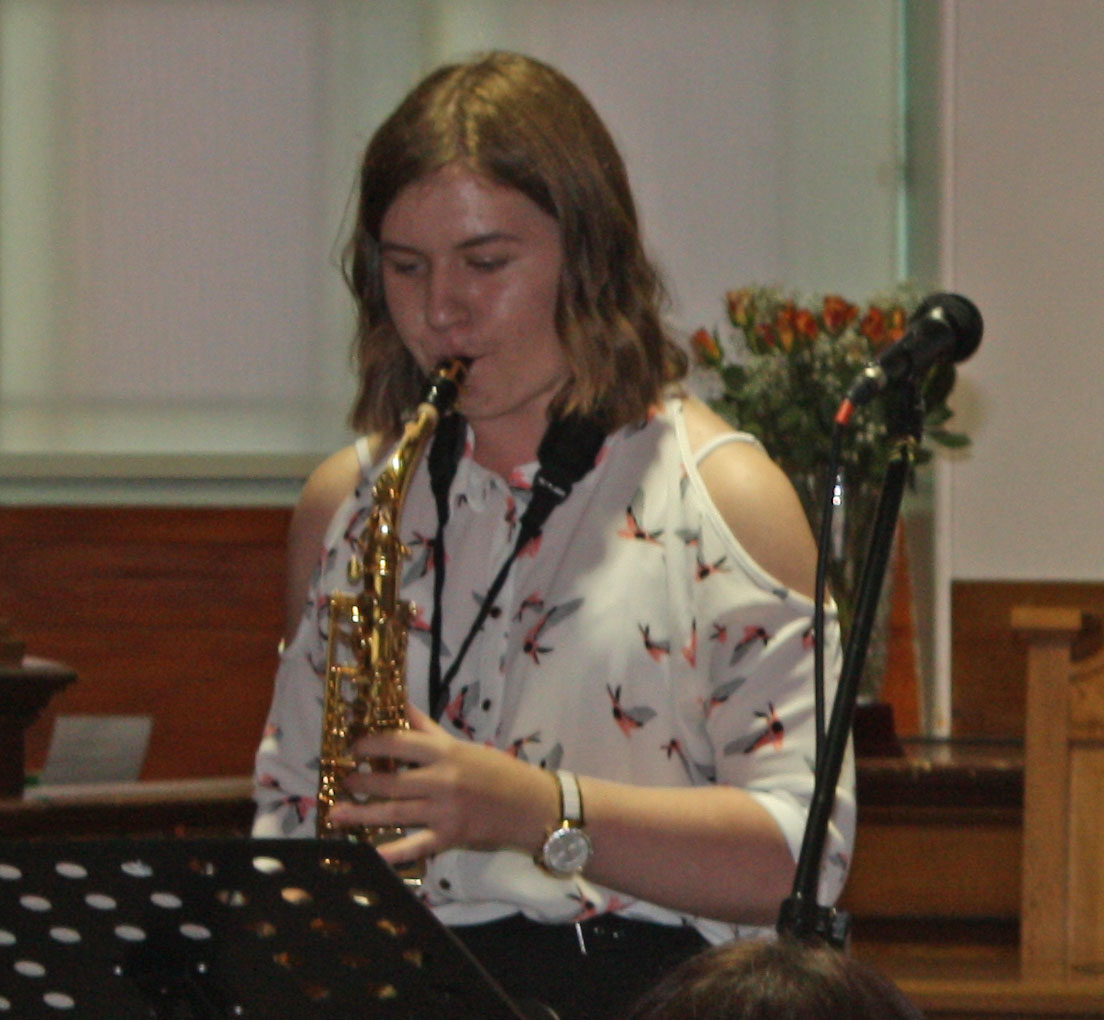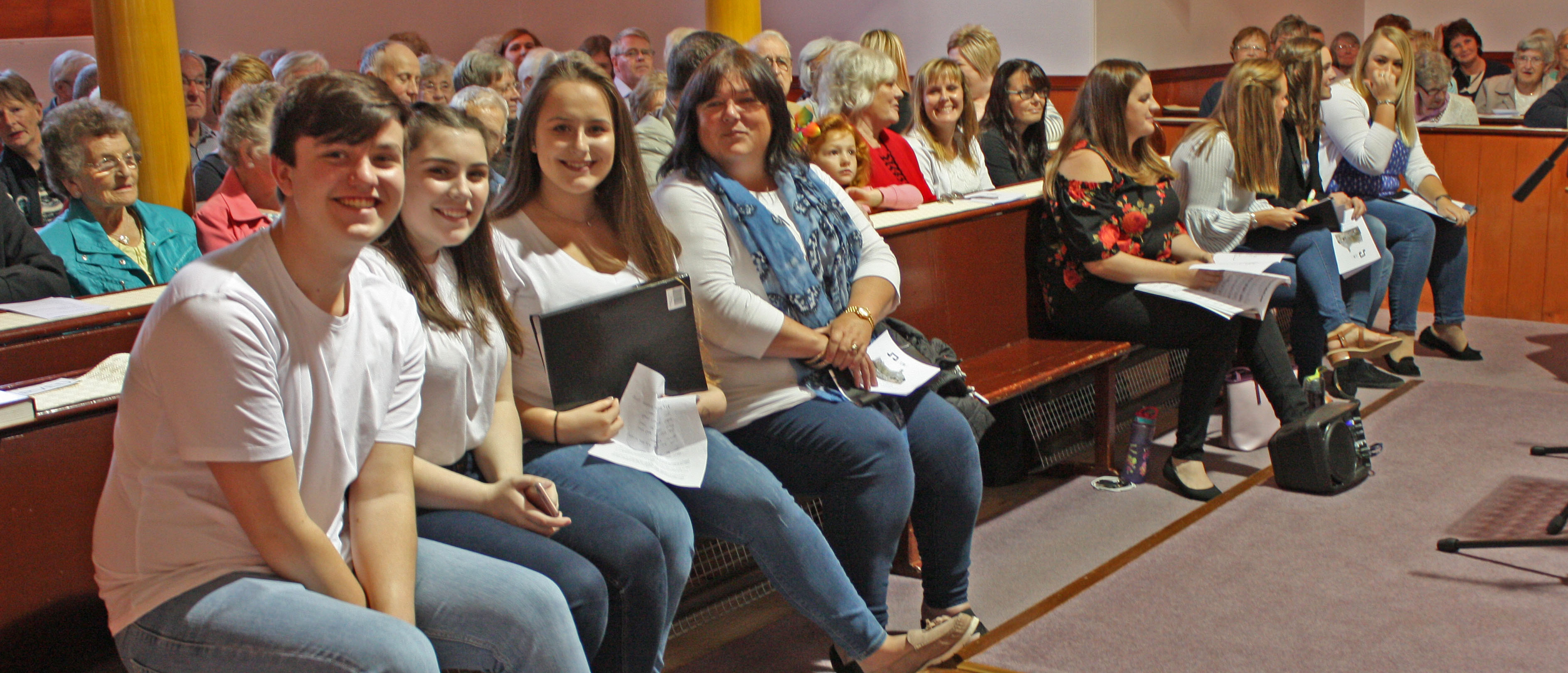 Previous Social Events
18 June 2016:  Lonmay Church Strawberry Tea and official opening of new Church Hall, and dedication of memorial tree.
The day went very well is spite of the cool breeze, with plenty of indoor and covered accommodation for the teas and stalls.  The bouncy castle was very popular with the children and lots of prizes for all ages were provided by the raffle and other stalls.  The Very Reverend John P Chalmers formally opened the new church hall and planted the memorial tree to "BB Andy" Buchan.  A sample of the day's activities can be seen below (click on any image to enlarge).
The production line in full swing: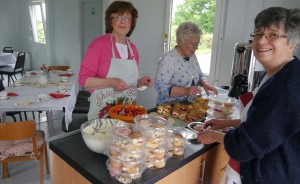 Prizes on the raffle stall: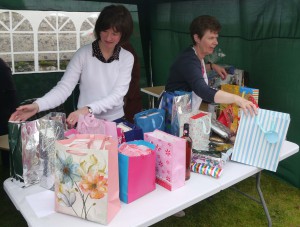 The home baking and jam stalls :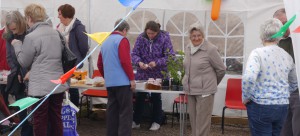 The "Odd Socks" prize stall: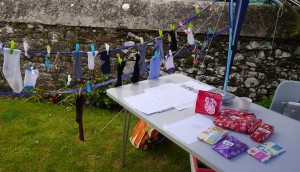 The Very Reverend John P Chalmers opening the new church hall: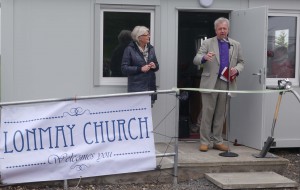 Dedication of the memorial tree to "BB Andy" Buchan: